Porsche Expands New Vehicle Delivery to Los Angeles Experience Center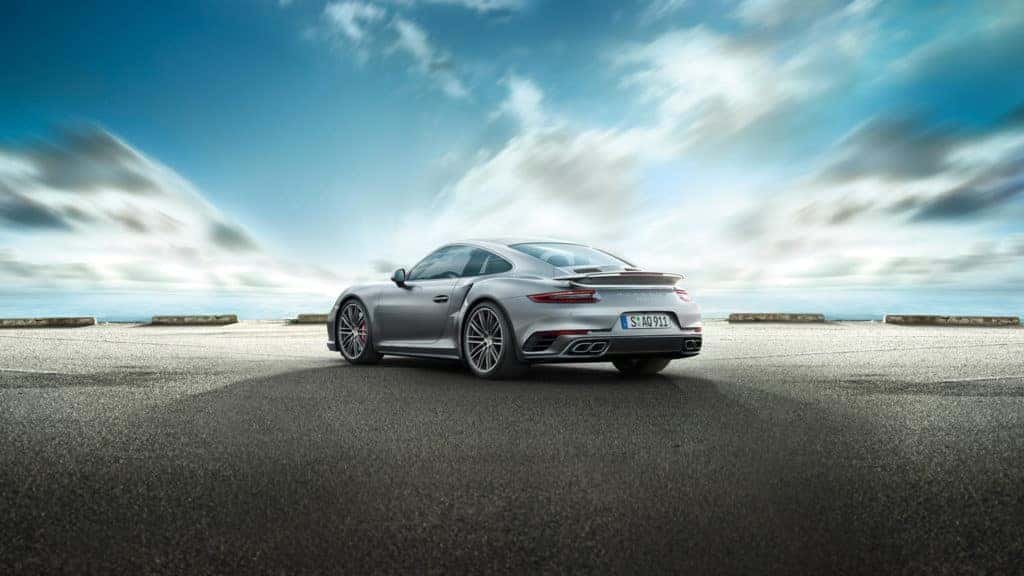 Atlanta, Georgia. What is more exciting than getting a new Porsche? How about picking it up at one of the world's only dedicated Porsche driver development tracks, in a VIP experience just for you?
The Porsche Experience Center Los Angeles, which combines hands-on driver development with fine dining, has launched a New Vehicle Delivery program. The offering allows customers to place a factory order for a new vehicle at any authorized Porsche dealership in the United States and take delivery at the L.A. center. It mirrors the New Vehicle Delivery program at the Atlanta headquarters of Porsche Cars North America, Inc. (PCNA), which has completed over 500 new vehicle deliveries since the program's inception in 2016.
"In a digital world, our brand embassies in Atlanta and L.A. are real, physical places where people can drive and feel the brand," said Klaus Zellmer, President and CEO of PCNA. "Introducing the New Vehicle Delivery program in L.A. is another touch point to personalize the ownership experience. There can be no better place than California, which has always had a special relationship with Porsche and where customers buy about one-quarter of all Porsche sports cars sold in the United States."
Designed to immerse customers in the Porsche ownership experience, the New Vehicle Delivery program provides a 90-minute session on the driver development track in a model that matches the delivery car, an in-depth vehicle orientation with a delivery specialist, and lunch for two at Restaurant 917, a fine-dining destination. The Porsche Experience Center L.A. features eight driver education modules, which combined add up to 4 miles of driving thrills. It is one of just five Porsche Experience Centers in the world, alongside Atlanta; Leipzig, Germany; Silverstone, England; and Le Mans, France. Together, the Porsche Experience Centers in Atlanta and L.A. have attracted more than 160,000 visitors since they opened.
The first L.A. delivery was a Porsche 911 Turbo S presented to its new owner on Tuesday, Feb. 20.
Deliveries will be offered once a day, Tuesday through Friday, to ensure an individualized experience. Reservations are limited and scheduled by appointment. New Vehicle Delivery is an option customers can select at the dealership when ordering a new car. The only cost is the standard fee for the 90-minute driving experience, which currently ranges from $385 to $875 depending on Porsche model. For more information about the New Vehicle Delivery program, please contact an authorized U.S. Porsche dealer.